Discover more from Moments
sharing moments of connection in nature and everyday life
Welcome to the holiday season! I am starting to think about my holiday cards for this year and decided to put together a quick bonus newsletter this week, just in case you're thinking about holiday cards, too :)
If you're in the habit of sending season's greetings at this time of year (or of dropping a note in the mail at any time of year!), I hope you'll consider sending a moment-of-connection. Most of my nature-and-everyday-life moments format well to greeting cards, but I've also curated a Greeting Cards gallery of images that I find particularly well-suited to sharing a moment of connection with friends and family.
The really fun thing about this approach is the way that these little captured moments speak to each individual relationship, to shared experiences, to that special memory that warms your heart and theirs. Nature is so full of promptings for all of our most treasured memories, at once universal and deeply personal.
Mugs and totes also make a wonderful small-gift format, putting that moment of connection on a common-use item where it can spark joy everyday.
for winter holiday feels…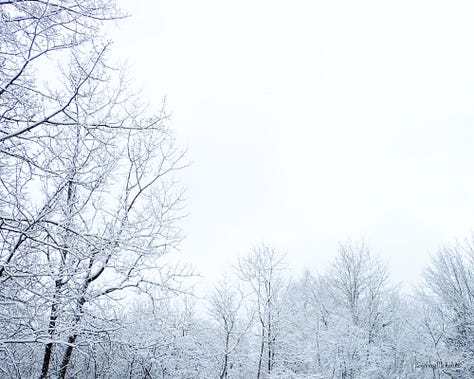 for the dreamer, or the wanderer, or the knitter…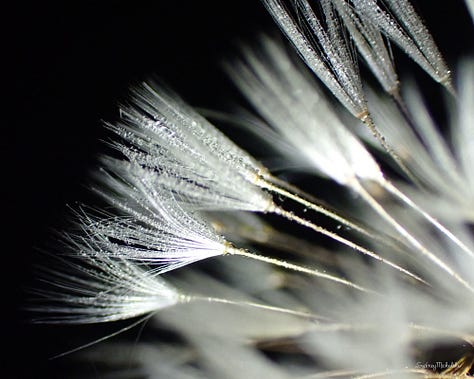 for the bird-enthusiast…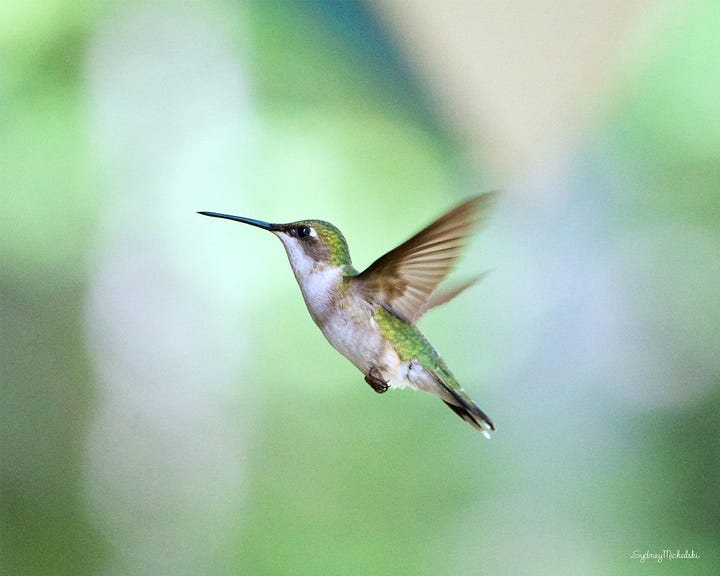 for the beach-enthusiast…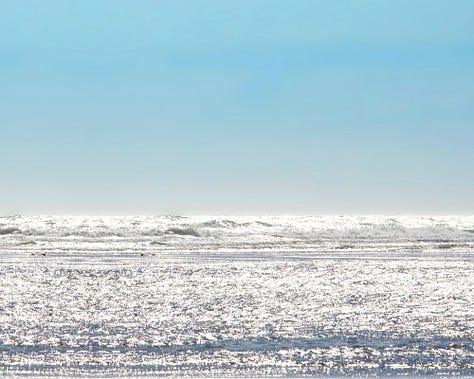 say it with flowers…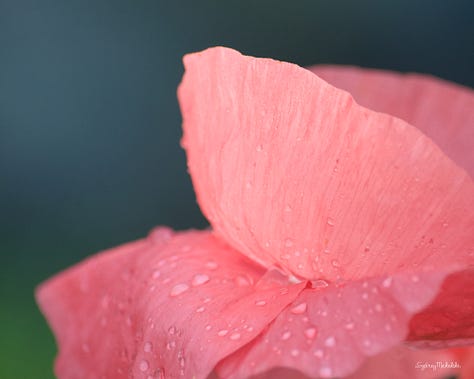 when "thinking of you" is a hot cup of coffee, or a cold one…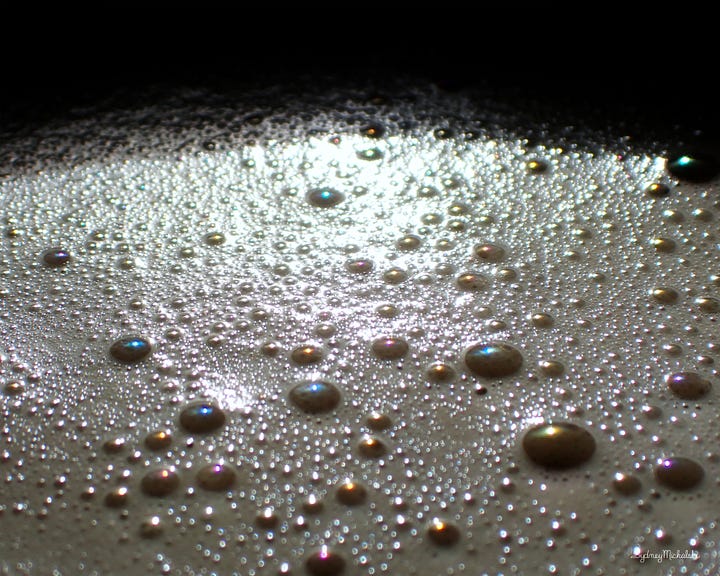 Moments are happening all around us, all the time! May your season be full of moments that you notice, moments that you capture, and moments that you share :)
---
This Substack is free! Join me behind-the-scenes each week as I share the stories behind my nature photography gallery, capturing moments of connection in nature and everyday life.
Know anyone else who enjoys nature, photography, connection, and stories?
---
Enjoy bringing the outside in? Come visit us at Riven Joiner & the Homestead Store for hand-crafted, nature-inspired Artisan Soaps, Woodworking & Home Goods.
hand-crafted. from the homestead. original designs | natural materials | small batches